Board Certified Orthopedic Spine Surgeon
For New & Existing Patients
Please fill out the appointment request form here (Click Here)
You can also email Dr. Bhatnagar directly: BhatnagarAppt@oibortho.com
Dr. Ramil S. Bhatnagar is a board-certified orthopedic surgeon with 25 years of experience. He serves patients at the Orthopaedic Spine Institute with an exceptional quality of care for a wide range of spinal conditions. He is the Chairman of Orthopaedic Surgery and the Chief of the Division of Spinal Surgery at the Jersey Shore University Medical Center. He is also an attending surgeon at Northern Monmouth Regional Surgery Center in Manalapan, New Jersey. He has been recognized as a top spinal surgeon in New Jersey by his peers and patients.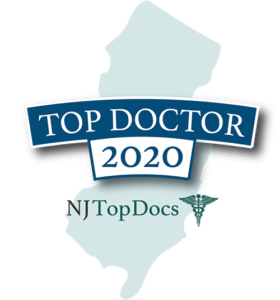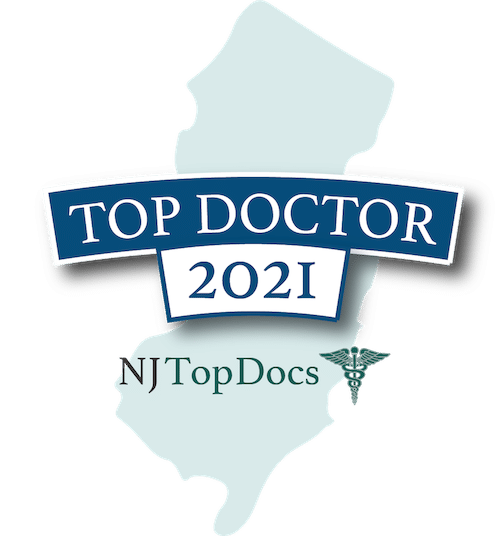 Dr. Bhatnagar completed his bachelor's degree at Northwestern University, where he was enrolled in the prestigious Honors Program in Medical Education. He then completed his Doctorate of Medicine at Northwestern University Medical School. During his medical school training, he was awarded a one-year clinical research fellowship at the Royal National Orthopaedic Hospital in Stanmore, England. Dr. Bhatnagar subsequently completed orthopedic surgery residency training at the Boston University Medical Center followed by a spine and scoliosis fellowship at the Hospital for Special Surgery.
Dr. Bhatnagar himself says, "Caring for patients is the reason I became a physician. Whether that requires counseling, medication, therapy, or surgery, a satisfied patient is the ultimate goal. I believe the beauty and uniqueness of medicine are that if you keep the patient's best interest as the priority, success will follow."
Dr. Bhatnagar participates in numerous research studies to bring the newest and most advanced treatments to his practice, and his work has been published in leading medical journals. Dr. Bhatnagar is a Fellow of the American Academy of Orthopaedic Surgeons and has made presentations at universities, hospitals, and medical societies throughout the country.
Dr. Bhatnagar is a member of the North American Spine Society, the New Jersey Orthopaedic Surgeon Society, the Medical Society of New Jersey, and the Monmouth County Medical Society.