Physical Therapy Program
Our highly trained physical therapists provide a personalized, holistic approach to rehabilitation that focuses on functionality and collaboration between doctors and patients to ensure an effective recovery journey.
We offer the following services in the OIBO Physical Therapy Program:
Physical Therapy
Occupational Therapy
Hand Splint Fabrication
Sports Medicine
Pre & Post-Surgical Care
Treatment of Acute & Chronic Pain
Spinal Stabilization & Core Strengthening
Instrument Assisted Soft Tissue Mobilization (IASTM)
Blood Flow Restriction (BFR)
Manual Therapy/Soft Tissue Mobilization
Orthopedic Rehabilitation
Low Back Rehabilitation
Work Injury Prevention & Management
Peak Performance
The unique relationship that the clinicians have with the physicians allows for greater discussion and more efficient and effective care for the patient. Whether it is an update on patient progress or a more emergent situation, our therapists have a continuous line of communication with the medical staff to address the needs of our patients.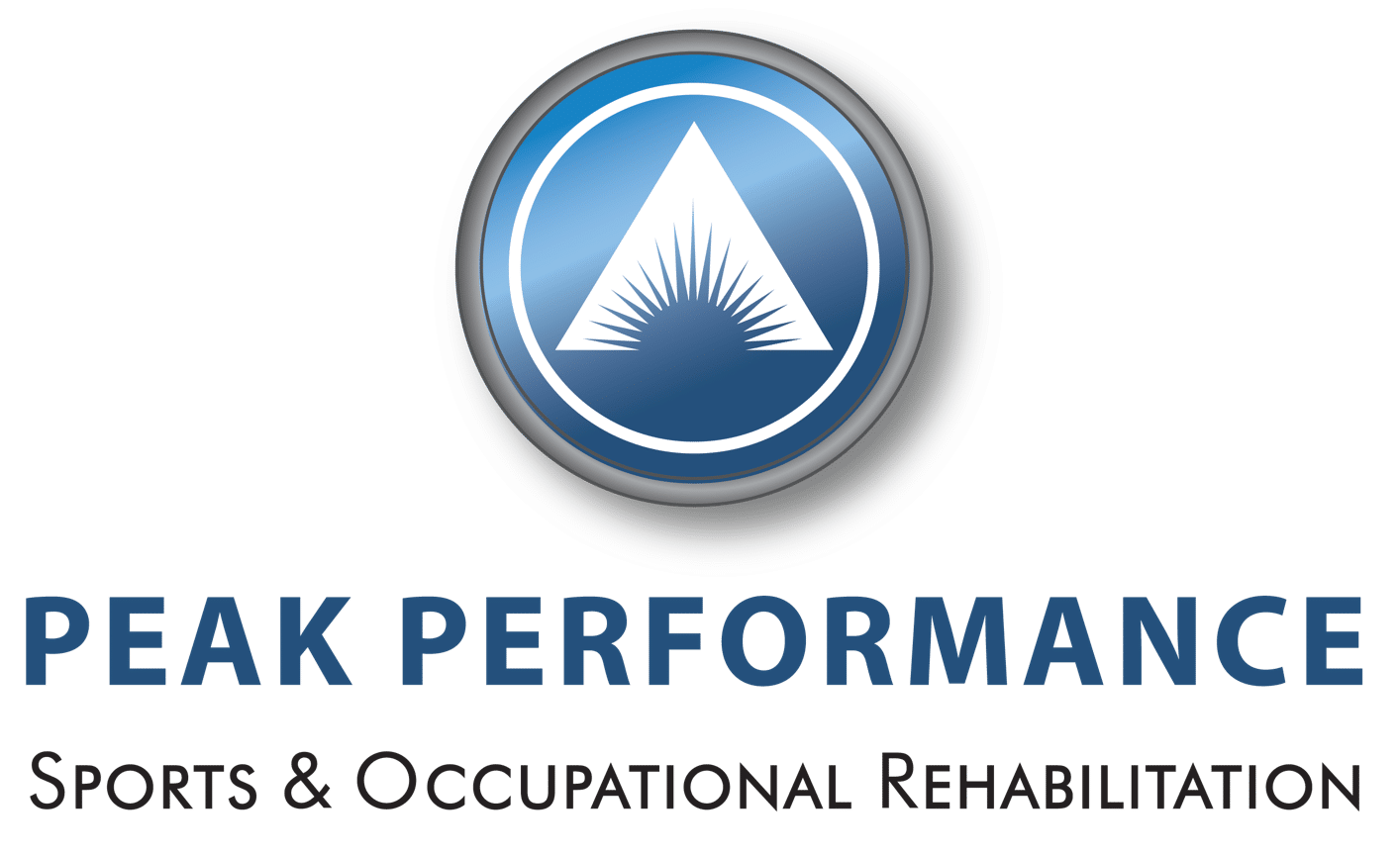 The conscientious staff at Peak Performance Sports & Occupational Rehabilitation will work with you to verify your insurance coverage. While this does not erase the patient's responsibility to understand their insurance coverage, our staff will work to answer any questions or concerns you may have. Furthermore, our staff will handle all claim submissions promptly and are available through a toll-free number to answer any billing concerns you may have. We participate with Medicare, most major medical insurances, workers' compensation insurance networks, and motor vehicle insurance.